Far Fetchers
Welcome to Far Fetchers - Your Ultimate Dog Training Guide
Discover our wide range of dog training resources, including how to teach your dog to fetch, leash training, crate training for older dogs, and much more.
Trending Articles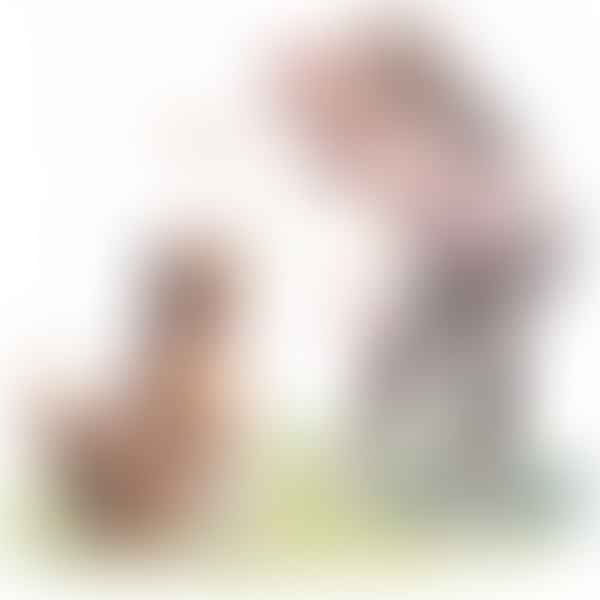 Explore our latest blog post on training your dog not to jump while playing fetch. We delve into the psychology behind the jumping, offer a step-by-step training guide, and suggest useful tools to aid the process. Discover common challenges and solutions, read success stories, and learn how to maintain good behavior.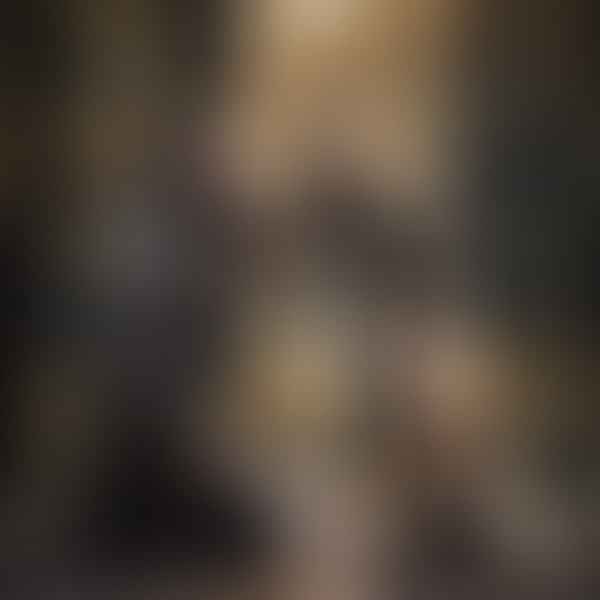 Go beyond 'sit' and 'stay' with our advanced dog training techniques! Learn how fetching and other unique commands can bolster your bond with your furry friend. Dive into the art of fetch, explore new tricks, and gear up with must-have training tools. Ready to level up your dog training game?